If you're looking for reliable heat pump installers in Auckland, you've come to the right place!
At Albany Heat Pumps, we specialize in providing expert heat pump installation and servicing solutions in Auckland and the surrounding areas. With our team of highly skilled and experienced professionals, we guarantee top-quality service and customer satisfaction.
Let our top-quality professional installers solve your heating, cooling, ventilation or condensation problems with our range of Heat Pumps. We are experts in the installation of:
High Wall Mounted Heat Pump Units.
Compact Floor Consoles.
Ceiling Cassettes.
Ceiling Concealed (Ducted) Systems.
Ceiling Suspended Systems.
Mulit Split Systems.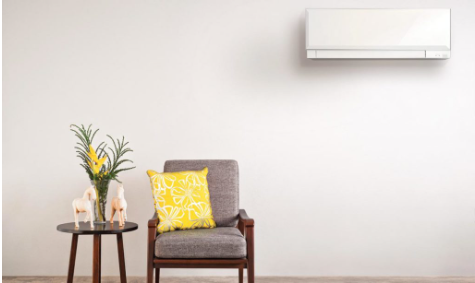 We understand that each installation is unique, and we take the time to assess your specific requirements to ensure the best possible solution for your needs.
Not only are we heat pump installation experts, but we also offer comprehensive servicing options. Regular servicing is essential to keep your heat pump operating efficiently and effectively. Our professional servicing ensures that your heat pump remains in optimal condition, prolonging its lifespan and maximizing its performance. We have a thorough understanding of various heat pump models and brands, allowing us to provide accurate and reliable servicing tailored to your specific unit.
At Albany Heat Pumps, we pride ourselves on our commitment to customer satisfaction. Our goal is to exceed your expectations by providing exceptional service and delivering outstanding results. Whether you require heat pump installation or servicing, our dedicated team is here to assist you every step of the way. We understand that your time is valuable, so we offer prompt appointments and efficient service, ensuring minimal disruption to your daily routine.
In addition to our expertise in heat pumps, our team is also skilled in electrical work. From commercial refrigeration to simple power point installations, we have a full team of qualified electricians ready to handle any electrical task you may require. With our comprehensive range of services, you can rely on Albany Heat Pumps as your one-stop solution for all your heating, cooling, ventilation, and electrical needs.
Please call us on 0800 927 628 to enquire or make an appointment.
Our friendly staff will be happy to answer any questions you may have, provide expert advice, and schedule an appointment at your convenience. Trust the leading heat pump installers and servicing experts in Auckland – trust Albany Heat Pumps.