Welcome to Albany Heat Pumps
Located on the North Shore, Albany Heat Pumps provides a range of services throughout the greater Auckland area. As registered Master Electricians, we are fully qualified and licensed for all aspects of electrical work from Heat Pump Installation, Heat Pump upgrades, right through to general electrical work. When you need a reliable team for fast solutions, you can trust to us. All our work is Safe Power Assured.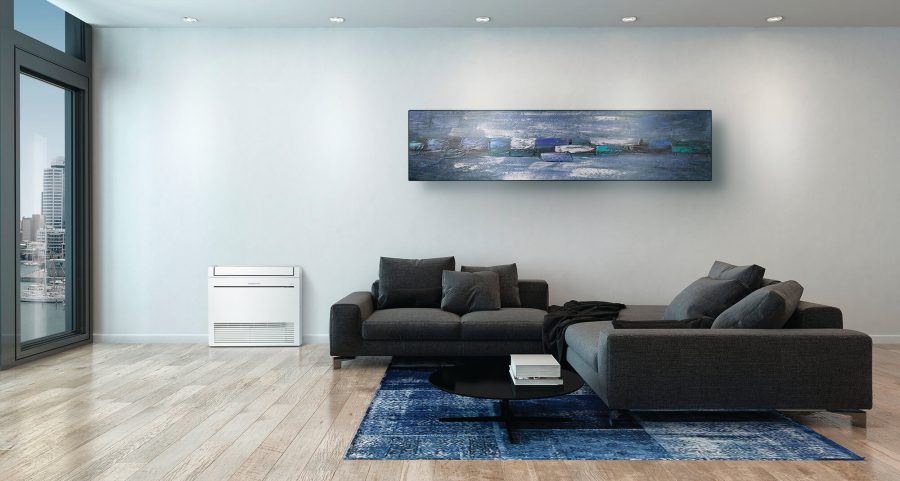 Best Sellers
All of our Mitsubishi Electric and Fujitsu heatpumps are on special – These prices are fixed while stocks last.
Call now about the new wifi capabilities available on any Mitsubishi Electric model.
Every home is unique so for expert advice on what is best for you call 0800 927 628.
*All prices include Gst
Which Type of Heat Pump is Right for Me?
Use Mitsubishi's sizing tool to work out what sort of heat pump will work best for you, based on your requirements and the average lowest winter temperature in your region, then call us to arrange.