North Shore Heat Pump Specialists
Expert Mitsubishi, Fujitsu Installers & Heat Pump Service Auckland
Supplying and installing the right heat pump for you.
Mitsubishi & Fujitsu Heat Pump Installers Servicing Auckand & North Shore
Welcome to Albany Heat Pumps, your trusted provider of premium Mitsubishi and Fujitsu heat pumps, air conditioning units, and related services in Auckland and North Shore.
Located on the beautiful North Shore, we proudly offer a wide range of services throughout the greater Auckland area. As registered Master Electricians, we possess full qualifications and licenses for all aspects of electrical work, specializing in heat pump installation, heat pump upgrades and general electrical services.
When it comes to finding a reliable team that delivers fast solutions, you can trust us to meet your needs. Rest assured, all our work is Safe Power Assured, ensuring the highest quality and safety standards.
Professional Fujitsu and Mitsubishi Heat Pump Providers
At Albany Heat Pumps, we offer an extensive range of high-quality heat pumps from leading brands like Mitsubishi Electric and Fujitsu. Take advantage of our limited-time special offers on Fujitsu and Mitsubishi heat pumps with fixed prices while stocks last!
Expert Heat Pump Installers and Servicing Experts
Our expert heat pump installers Auckland can handle the installation of your chosen heat pump, ensuring optimal performance and energy efficiency. Whether you need a heat pump for a single room or a commercial application, we have the perfect solution for you.
Our heat pump team ensures that your indoor and outdoor units are perfectly set up for optimal heating and cooling performance. We even take care of the small details, like cleaning indoor unit filters and ensuring drain pipes are clean and functional.
We provide regular heat pump services and full heat pump servicing, including cleaning coils, maintaining indoor and outdoor units, and replacing remote batteries. Our aim is to ensure your heat pump system operates flawlessly in both heating and cooling modes.
Contact Us For a Free Quote
Contact us today for a free quote and let us provide you with the best solution for your heating and cooling needs in the North Shore and the greater Auckland area.
Don't let high energy costs drain your budget – our heat pump services can help you save on running costs while keeping you comfortable throughout the year.
Trust Albany Heat Pumps for professional heat pump maintenance, regular servicing, and expert advice on indoor unit filters and outdoor unit efficiency.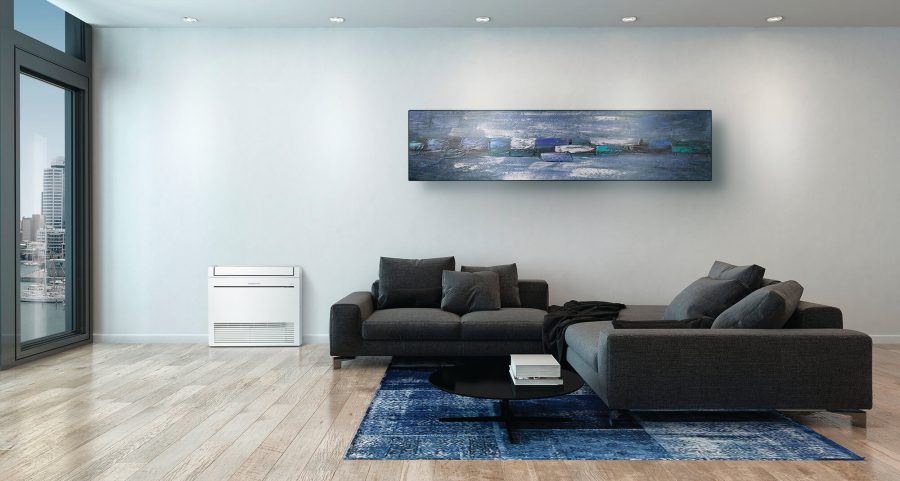 Best Sellers
All of our Mitsubishi Electric and Fujitsu heatpumps are on special – These prices are fixed while stocks last.
Call now about the new wifi capabilities available on any Mitsubishi Electric model.
Every home is unique so for expert advice on what is best for you call 0800 927 628.
*All prices include Gst
Which Type of Heat Pump is Right for Me?
Use Mitsubishi's sizing tool to work out what sort of heat pump will work best for you, based on your requirements and the average lowest winter temperature in your region, then call us to arrange.